Welcome to the Inspirational Online Art Studio PaperPaint&Palette
Going into deeper relationships with Christ while perfecting fine art skills
Thank you for visiting my virtual art studio
for Christian creatives!
Let me introduce myself and show you around.
---
My name is Masha Hemmerling,
and I am Christian teaching artist.
---
Here, in this art studio, I will be sharing with you
art and faith-related materials in a form of
lessons, videos, courses and articles.
I will invite you to go through the spiritual
and professional growth
as an artist and as an art teacher,
and I will be happy if you will share this journey with me.
---
Let's go into deeper relationships with Christ
while perfecting our artistic and teaching skills!
But before I'll tell you about my offers
I want to share with you about
three fundamental parts
that should be installed
into every Christian artist
and an art teacher:

1
Artists are chosen and equipped by God.
He handpicked you and prebuilt you.
He gave you all needed parts
to function as an artistic vessel.
"And He has filled him with the Spirit of God,
with wisdom, with understanding,
with knowledge, and in all kinds of skills."
Exodus 35:31 (NIV)
2
Artists need to serve others with their gifts.
God wants you to use your talents
to serve others, and not to bury it
down into the ground.
You are an important part of the body of Christ,
you need to function accordingly to how
He designed you.
"Each of you should use whatever gift
you have received to serve others,
as faithful stewards of God's grace
in its various forms."
1 Peter 4:10 (NIV)
3
When artists live the way God
designed them to,
they will be bringing others to Christ.
When people will be seeing
what Christian artists do,
they will glorify God.
"Let your light shine before others,

that they may see your good deeds
and glorify your Father in heaven."

Mat. 5:16 (NIV)

---
---
In this Inspirational Online Art Studio I offer:
Few dozens of free art tutorials that are based on Christian faith
Multiple art lessons with integration of different Christian or artistic topics
Several Christian art programs that designed to be used in private Christian schools

and Christian homeschooling organizations
Prints of my original artwork in a form of various house decor items, clothing, mugs, accessories, stationary, cases and more
---
If you have any questions please reach out via my email
Please, check out my Facebook page:
https://www.facebook.com/paperpaintandpalette/
where I connect with Christian artist
and art teachers on the weekly bases
Thanks for visiting our studio today!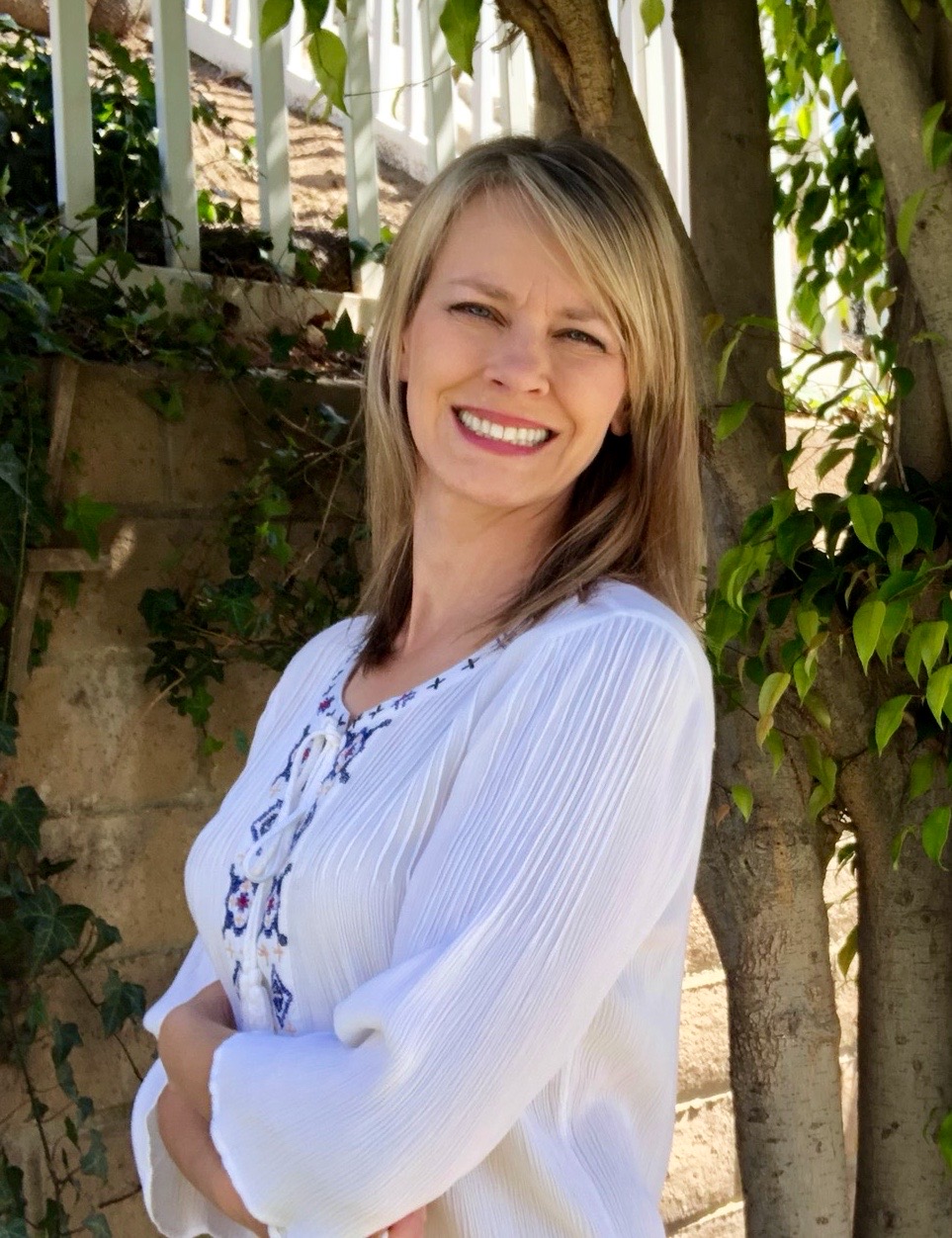 Masha Hemmerling
Founder, PaperPaint&Palette